League of Legends

:

requisitos mínimos e recomendados do jogo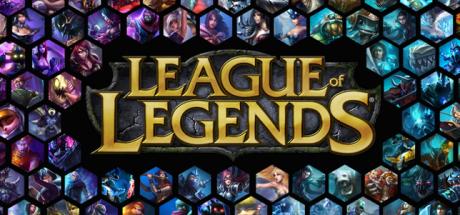 O jogo League of Legends foi lançado no ano de 2009 para PC e sua publicadora Riot Games já divulgou seus requisitos de sistema (mínimo e recomendado). Saiba agora se sua máquina (processador e placa de vídeo) será capaz de dar conta desse super jogo. LOL é um grande título.
Jogo razoavelmente pesadinho... Sua máquina vai precisar 2 GB de RAM para performar esse jogo.
REQUISITOS MÍNIMOS
PROCESSADOR:
Processador de 2 GHz (com suporte ao conjunto de instruções SSE2 ou superior)
MEMÓRIA RAM:
1 GB de RAM (2 GB de RAM para Windows Vista e mais recente)
PLACA DE VÍDEO:
Placa de vídeo compatível com Shader versão 2.0
DIRECT X:
DirectX v9.0c ou superior
S.O:

Windows XP (Service Pack 3 SOMENTE), Windows Vista, Windows 7, Windows 8 ou Windows 10

ESPAÇO:
8 GB de espaço disponível no disco rígido
RESOLUÇÃO:
Resoluções de tela até 1920x1200
NOTA:
Recomendado: A atualização mais recente do .NET Framework da Microsoft. A versão mais recente do Adobe AIR é necessária para se conectar ao PVP.net. O Adobe AIR está incluído em todas as configurações de League of Legends arquivos, mas também pode ser baixado do site da Adobe.
REQUISITOS RECOMENDADOS
PROCESSADOR:
Processador de 3 GHz
MEMÓRIA RAM:
2 GB de RAM (4 GB de RAM para Windows Vista e superior)
PLACA DE VÍDEO:
Nvidia GeForce 8800/AMD Radeon HD 5670 ou placa de vídeo equivalente (GPU dedicada com 512 MB ou mais de memória de vídeo (VRAM))
DIRECT X:
DirectX v9.0c ou superior
S.O:

Windows XP SP3, Windows Vista, Windows 7, Windows 8.1, or Windows 10 with the latest service pack installed

ESPAÇO:
8 GB de espaço disponível no disco rígido
Screenshots de LOL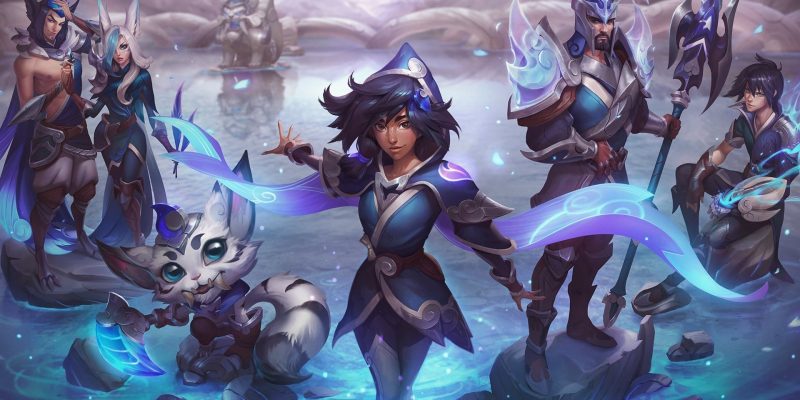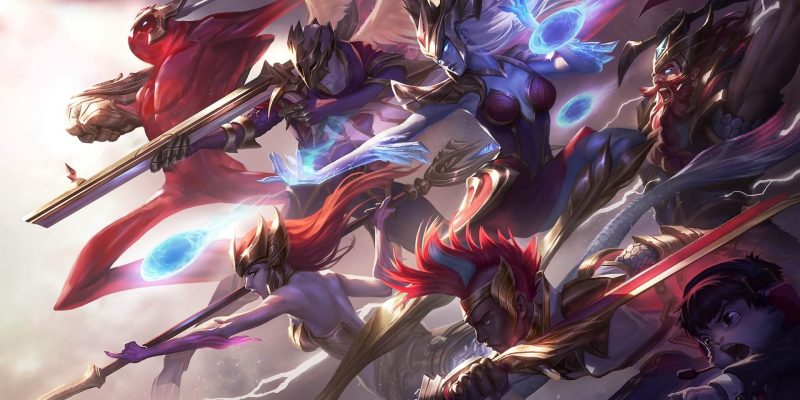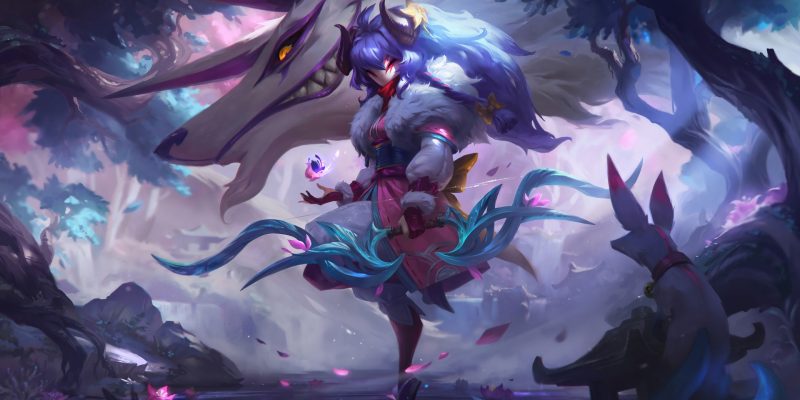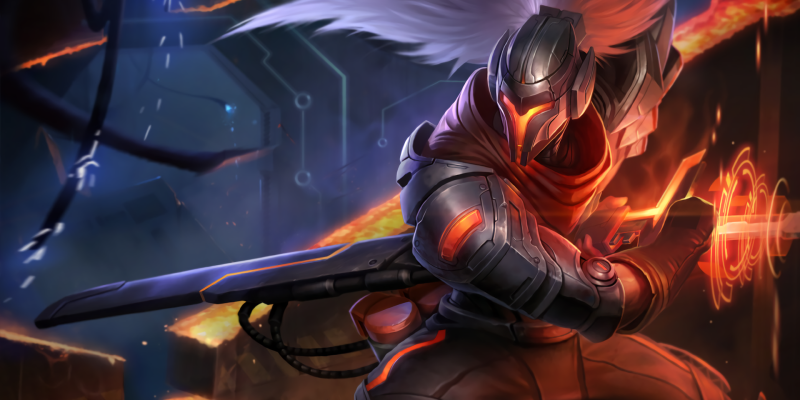 Trailer/gameplay de LOL
Vídeo carregado do Youtube