The Beast Inside

:

requisitos mínimos e recomendados do jogo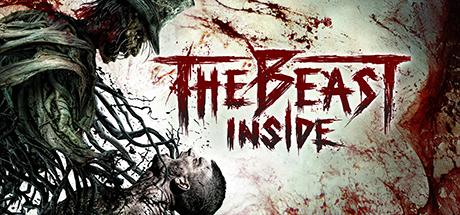 O jogo The Beast Inside foi lançado no ano de 2019 para PC e sua publicadora Movie GamesPlayWay já divulgou seus requisitos de sistema. Saiba agora se sua máquina (processador e placa de vídeo) conseguirá rodar numa boa esse jogão.
Para jogar esse lançamento recomendamos o uso de armazenamento SSD.
Jogo muito pesado... Seu PC conta com 8 GB de RAM livres?
REQUISITOS MÍNIMOS
PROCESSADOR:
AMD Phenom II X4 955 - 4 Core, 3,2 GHz
MEMÓRIA RAM:
8 GB de RAM
PLACA DE VÍDEO:
2 GB / Radeon R9 200 Series ou Nvidia GeForce GTX660
DIRECT X:
Versão 11
S.O:

Windows 64 bits Windows 7 / 64 bits Windows 8 / 64 bits Windows 10

ESPAÇO:
40 GB de espaço disponível
PLACA DE SOM:
Compatível com DirectX
Screenshots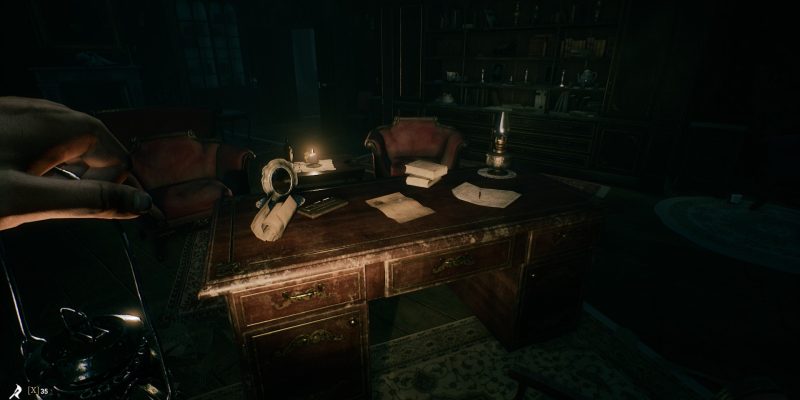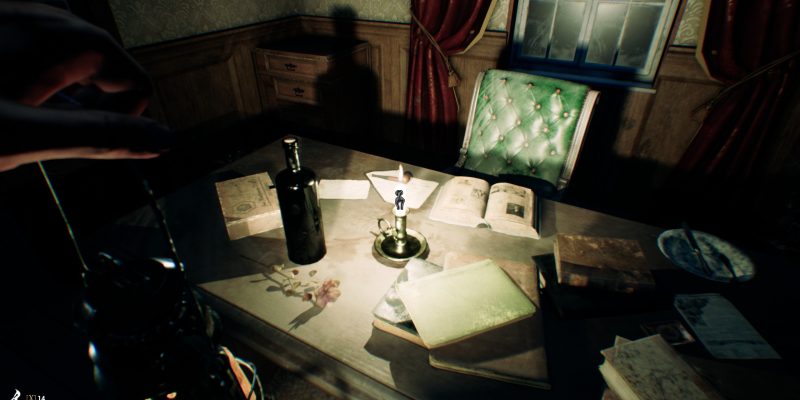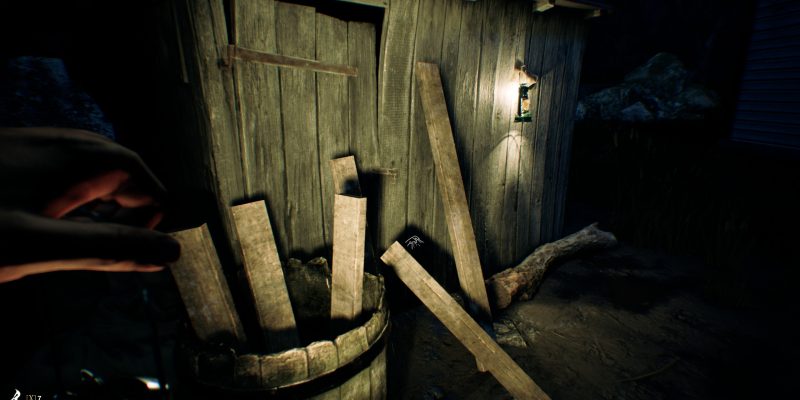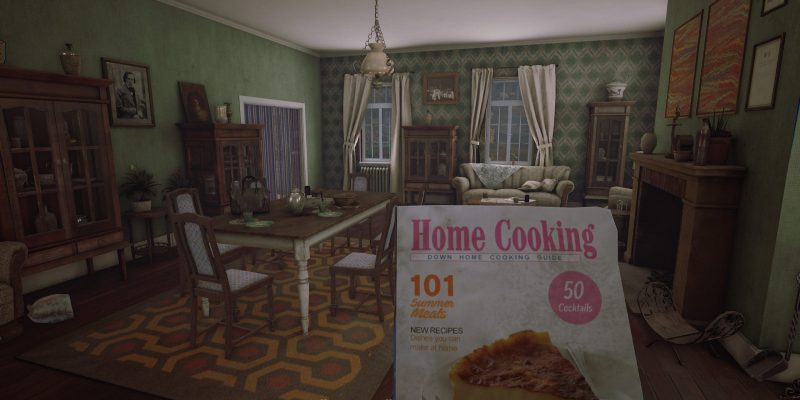 Trailer/gameplay
Vídeo carregado do Youtube