THE KING OF FIGHTERS XIV

:

requisitos mínimos e recomendados do jogo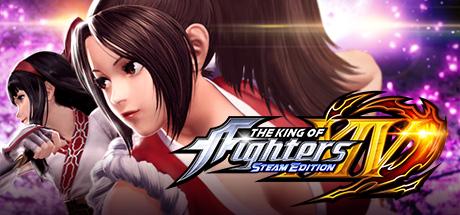 O jogo THE KING OF FIGHTERS XIV foi lançado no ano de 2017 para PC e sua publicadora SNK CORPORATION já divulgou seus requisitos de sistema (mínimo e recomendado). Saiba agora se sua máquina (processador e placa de vídeo) conseguirá rodar numa boa esse jogão.
Jogo muito pesado... Tem aí 4 GB de RAM livres?
REQUISITOS MÍNIMOS
PROCESSADOR:
Intel Core i3-4160 @ 3.40GHz
MEMÓRIA RAM:
4 GB de RAM
PLACA DE VÍDEO:
NVIDIA® GeForce® GTX 480, Intel® HD Graphics 4400, série ATI Radeon™ HD 5000 ou superior. Requer OpenGL 4.3
DIRECT X:
Windows 7 64 bits
S.O:

16 GB de espaço disponível

NOTA:
Compatível com dispositivos USB XInput e DirectInput, incluindo gamepads e fliperamas baseados em controladores Xbox 360, Xbox One e DualShock.
REQUISITOS RECOMENDADOS
PROCESSADOR:
Intel Core i5-4670 @ 3,40GHz
MEMÓRIA RAM:
8 GB de RAM
PLACA DE VÍDEO:
NVIDIA® GeForce® GTX 950 ou superior
S.O:

WINDOWS® 7, 8, 8.1, 10 (64-BIT Required)

INTERNET:
Conexão à internet de banda larga
Screenshots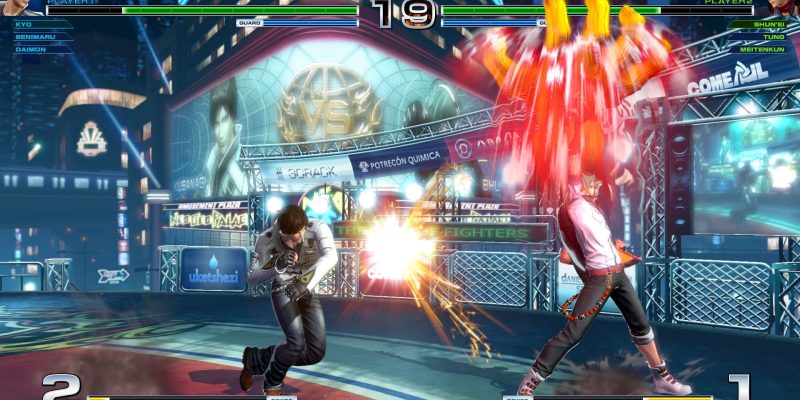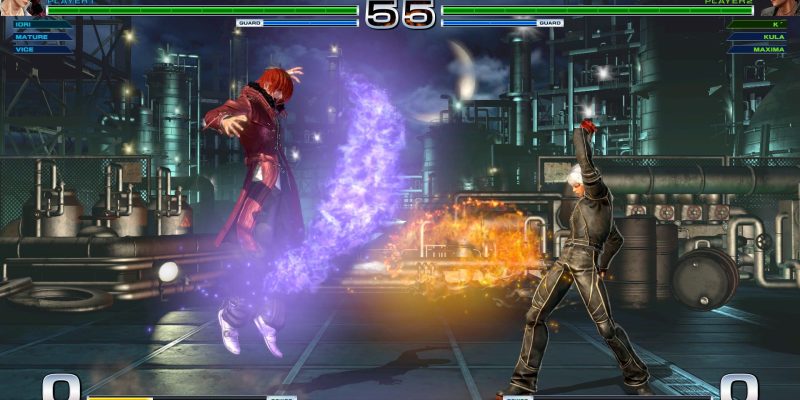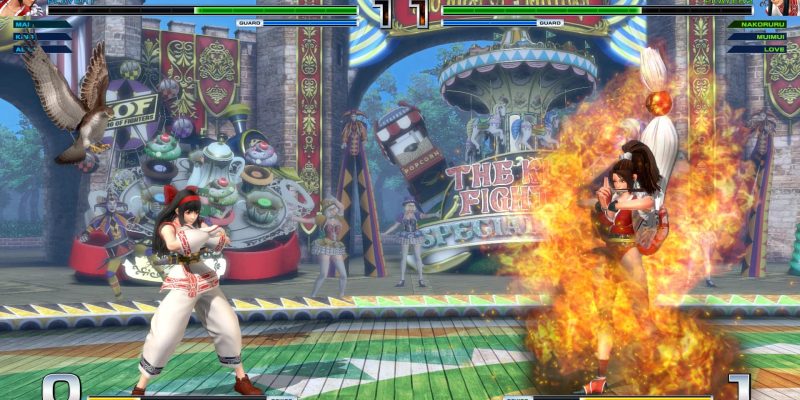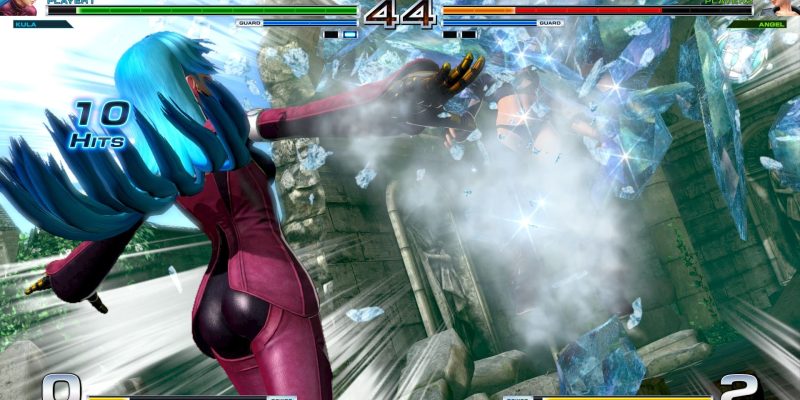 Trailer/gameplay
Vídeo carregado do Youtube