World of Battles

:

requisitos mínimos e recomendados do jogo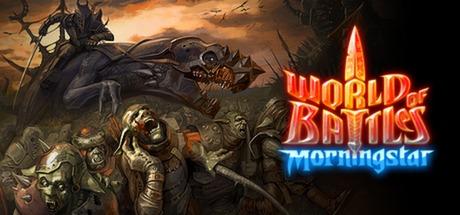 O jogo World of Battles foi lançado no ano de 2009 para PC e sua publicadora Frogwares já divulgou seus requisitos de sistema (mínimo e recomendado). Saiba agora se sua máquina (processador e placa de vídeo) conseguirá rodar numa boa esse jogão.
Jogo mais ou menos leve... 1 GB de RAM consegue dar conta.
REQUISITOS MÍNIMOS
PROCESSADOR:
Intel Pentium 4 3 Ghz, AMD Athlon 3000+
MEMÓRIA RAM:
1024 MB
PLACA DE VÍDEO:
NVIDIA GeForce 6600 ou ATI Radeon X700, 128 MB
DIRECT X:
DirectX 9.0 (março de 2008)
S.O:

Windows XP SP2/3, Windows Vista
REQUISITOS RECOMENDADOS
PROCESSADOR:
Intel Core 2 Duo, AMD Athlon X2
MEMÓRIA RAM:
1024 MB
PLACA DE VÍDEO:
NVIDIA GeForce 7900 GS ou ATI Radeon X1950, 512 MB
DIRECT X:
DirectX 9.0 (março de 2008)
S.O:

Windows XP SP2/3, Windows Vista
Screenshots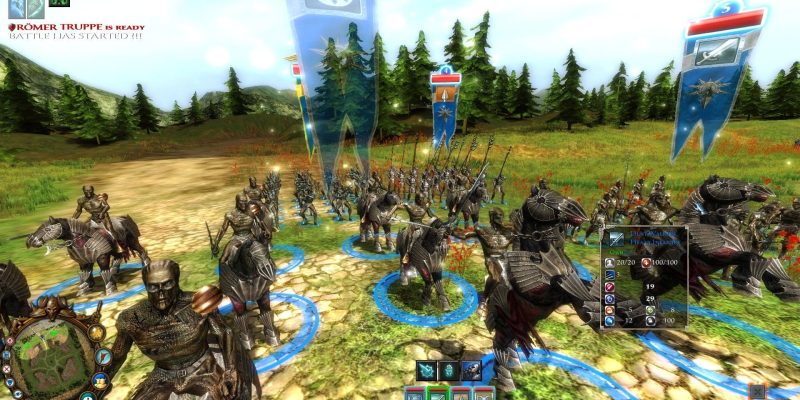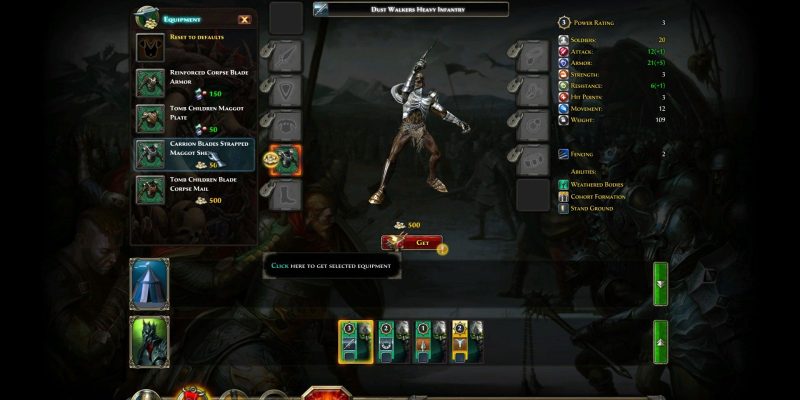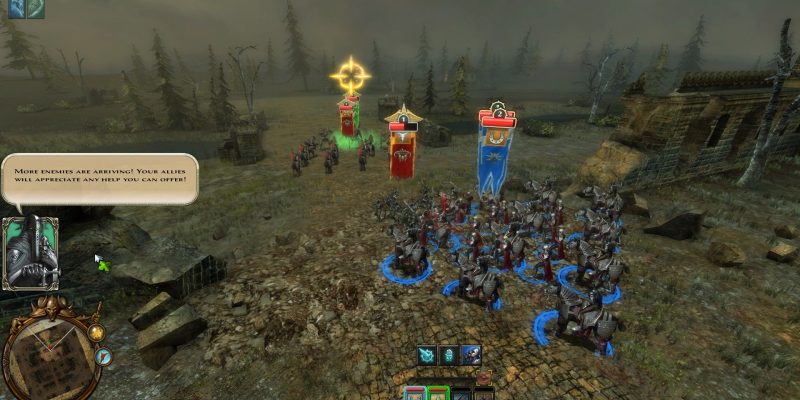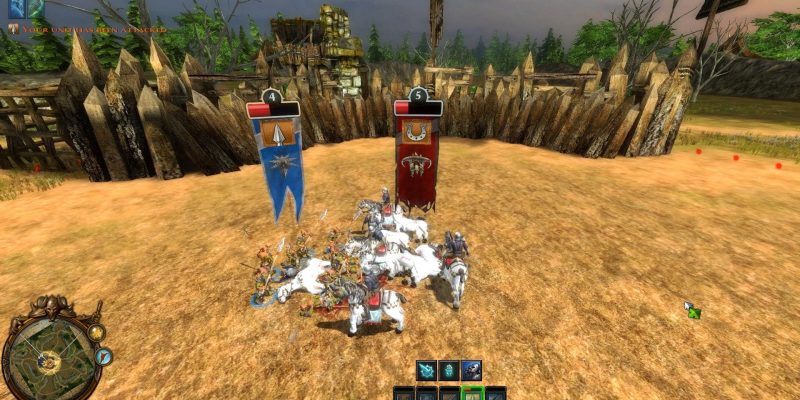 Trailer/gameplay
Vídeo carregado do Youtube